At Permagard, we see a lot of different building designs. We also work with a wide variety of people from the building industry. But, it seems we're not alone in our love for property and renovation, as there are thousands of blogs out there dedicated to such things. From incredible architecture photography to design blogs - we've picked 20 of the best we could find on Tumblr. Some amazing building and fantastic images here. Enjoy!
One of the positive aspects of internet use is you get to seek out amazing examples of almost anything that interests you. Here at Permagard, we know our way around a building renovation, but we're also always looking for new ideas, inspiration and tips to help you make the most out of your property.
Tumblr is an online blogging and sharing platform that allows you to post anything that interests you. In this case, we've turned our attention to architecture – here are 20 of the best architecture Tumblr accounts to follow to imaginative, inspiration and cutting edge design.
Architecture Pastebook
http://architecturepastebook.co.uk/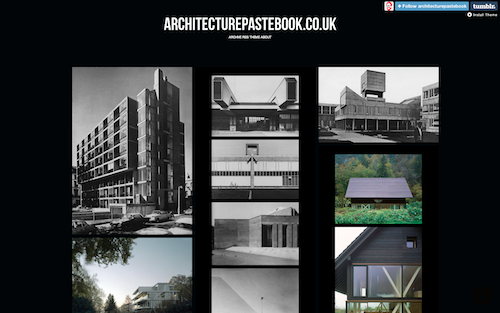 Cabin P*rn
http://www.cabinp*rn.com/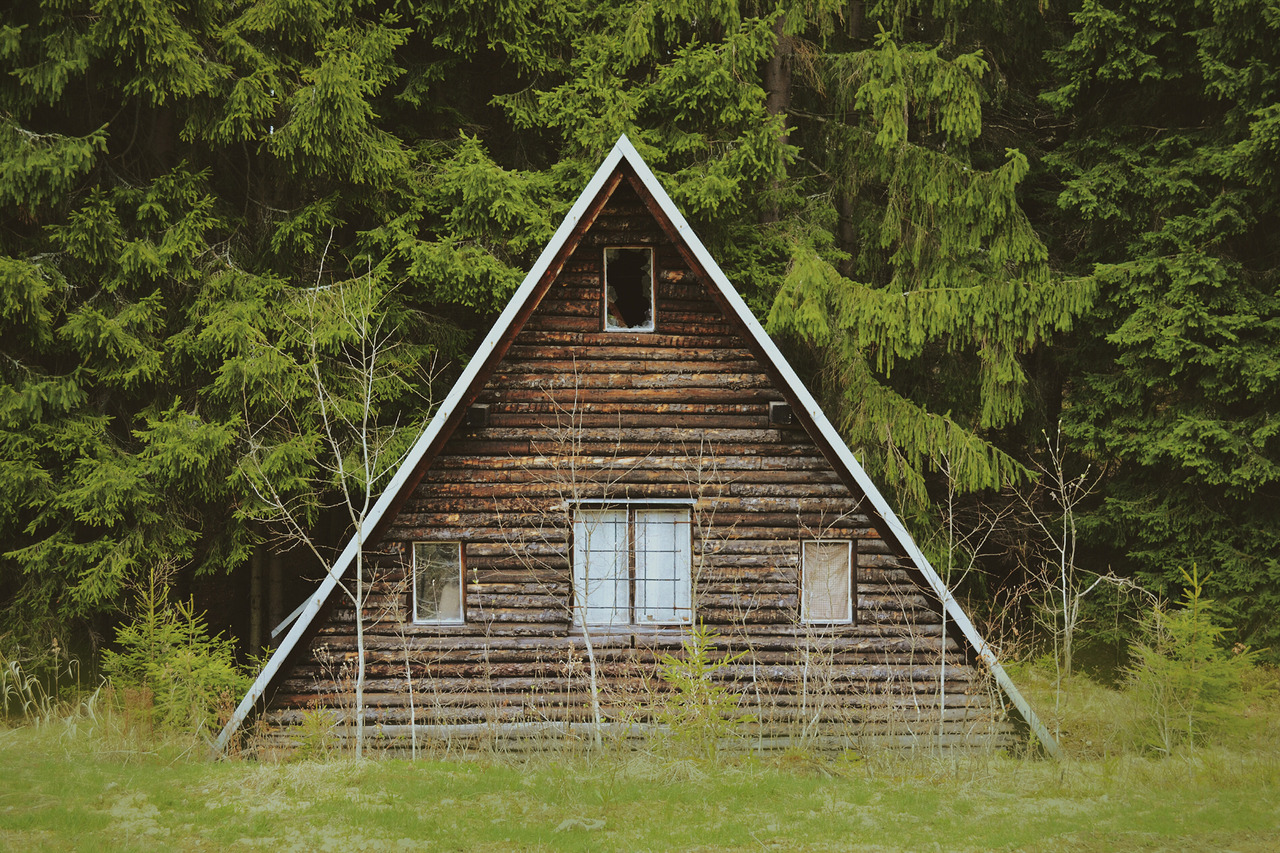 Procrete
Drawing Architecture
http://drawingarchitecture.tumblr.com/
Architecture of Doom
http://architectureofdoom.tumblr.com/
Architizer
Deezen
New Brutalism
http://new-brutalism.tumblr.com/
Matthias Heiderich
http://matthiasheiderich.tumblr.com/
Function Mag
http://functionmag.tumblr.com/
Architecture Sketch Blog
http://architecturesketch.tumblr.com/
Pretty Architecture
http://prettyarchitecture.tumblr.com/
ReMash
Ombu Architecture
http://ombuarchitecture.tumblr.com/
Architectural Designs
http://modernlifestyle.tumblr.com/
Minimal Architecture
http://minimalarchitecture.tumblr.com/
Archimess
Architectural Digest
Rationalist Architecture
http://rationalistarchitecture.tumblr.com/
You Must Destroy to Build
http://destructionisnotnegative.tumblr.com/
Browse our range of external waterproofing, basement waterproofing products and damp proofing products to protect your buildings.