In the UK, #coldhomesweek is a chance for us all in the industry to recognise how many people in the UK suffer from cold homes, and raise awareness about the steps needed to tackle the issue. Here are some chilling facts to get your head around:
1 in 5 households can't afford to provide heating in their home
30,000 people died from the cold last winter
That's 5 times more people than on Britain's Roads
Some of the UKs homes are amongst the least efficient in Europe
Rising energy bills in the UK mean some people have to choose between heat or food
77% of single parents say they have to cut back on essentials to heat their home
We can see that the stats speak for themselves. There is clearly a problem with the cold when it comes to Britain's houses, and not enough provisions in place to deal with the rise of energy bills across the country.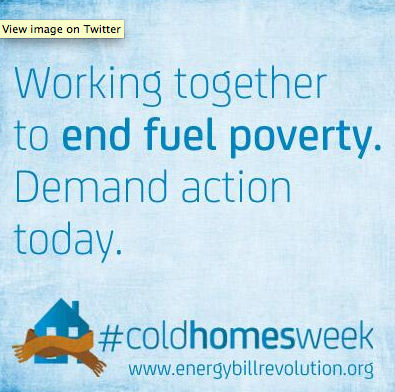 How to Prevent Cold Homes
We waste millions of pounds a week in poor insulation and heat control in our homes.
Below are the 5 main reasons for cold homes in the UK:
Damp Walls
Damp is a major cause of cold houses. It creates an unpleasant atmosphere. For help identifying the cause of the damp and treatments read our guide on how to treat damp or browse our damp proofing products.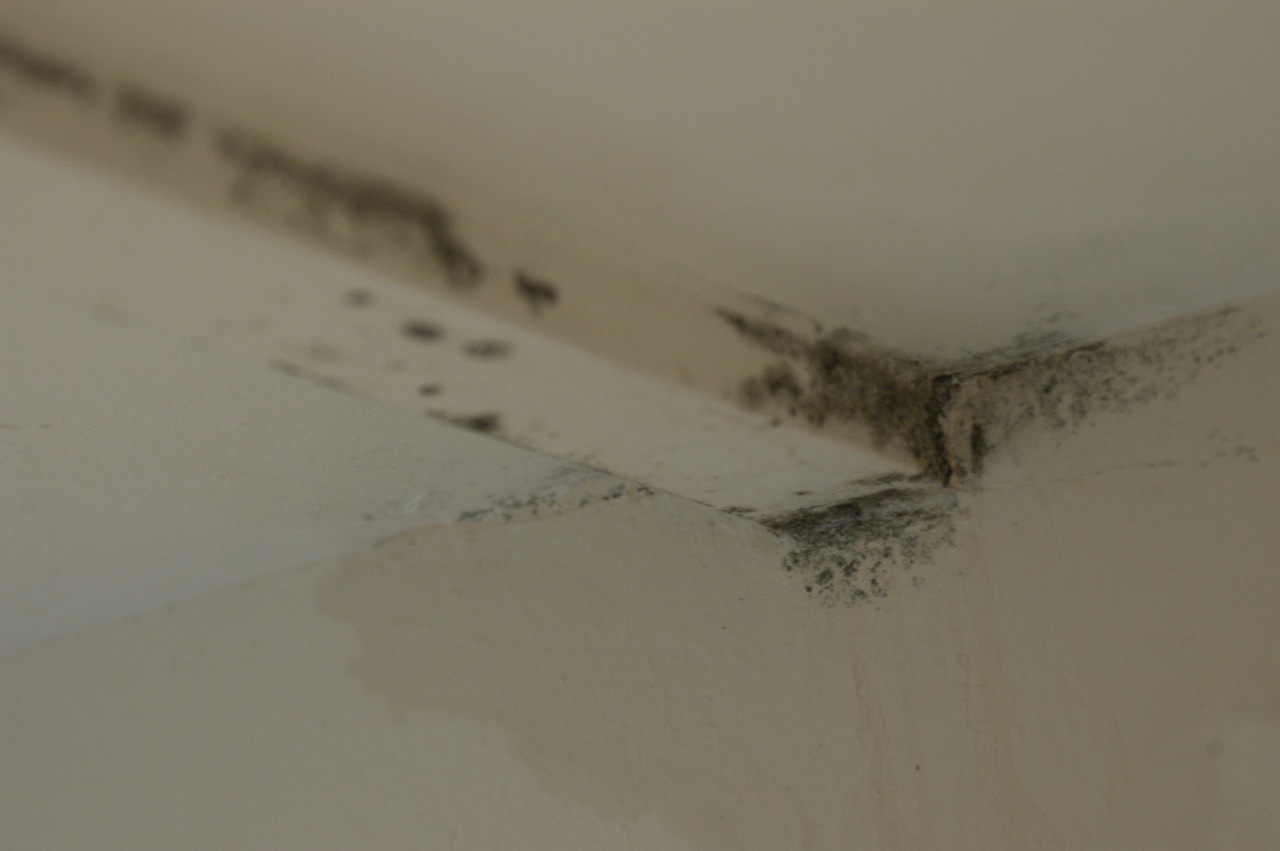 Poor Insulation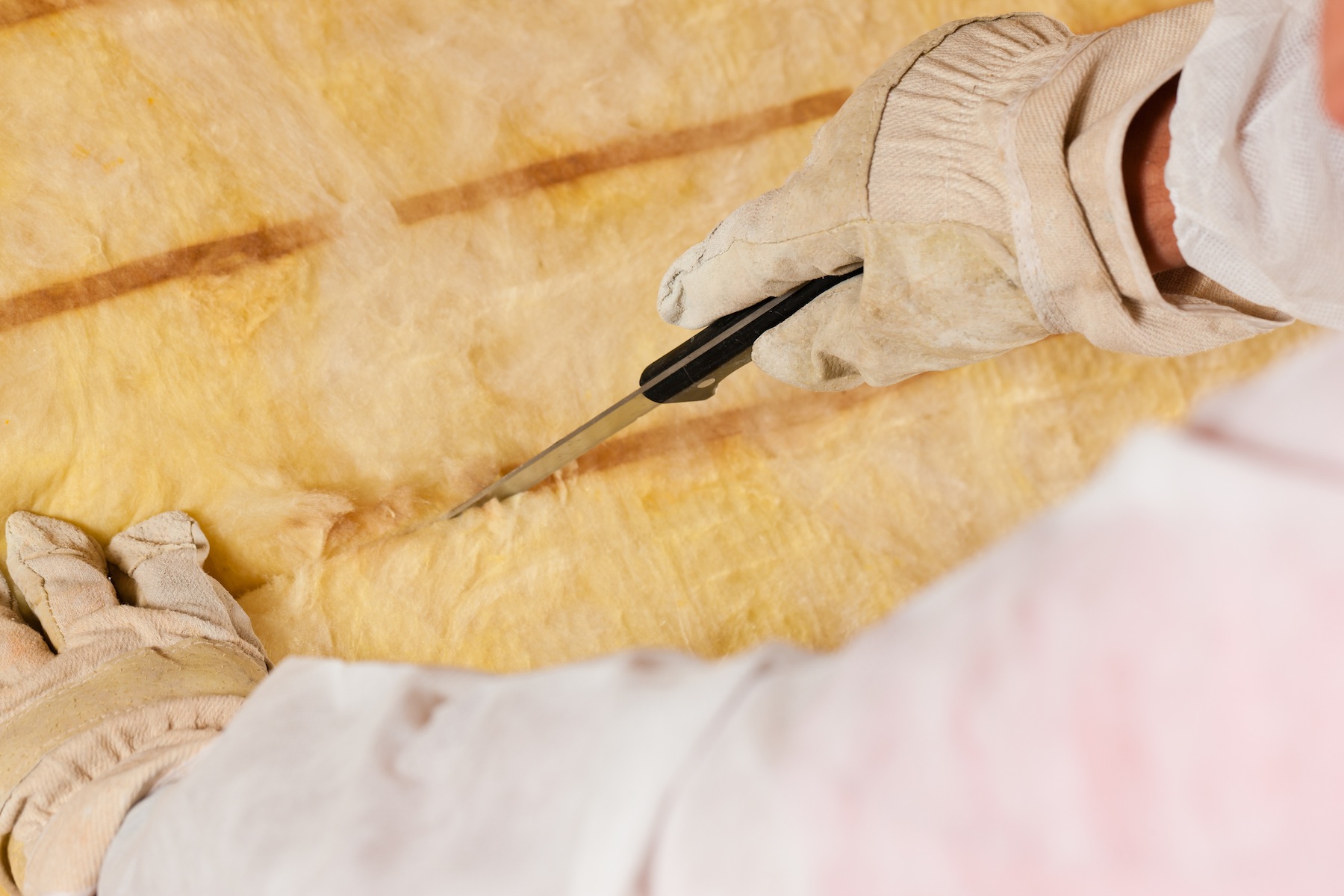 Inefficient Heating
Drafts
Excess Moisture / Condensation
You can deal with condensation by installing vents. Read our guide on how to ventilate your home for some pointers.
]
Suffering from a cold home when you can't afford the necessary fuel payments is something nobody should have to experience. Find out more about #coldhomesweek by going to the Energy Bill Revolution website.