Damp is a common problem in rented properties. The reason being is that often tenants do not understand the damage caused by damp and how expensive it can be to treat it. Rented properties without outdoor space are those most affected, as tenants have no choice but to dry their washing indoors. In the winter months, the stagnant air is compounded by tenants as they do not open the windows to let the moisture out. Overtime this causes mould growth which can lead to health problems such as asthma.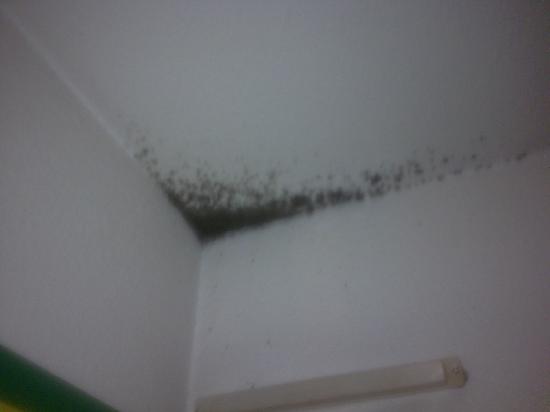 What can tenants do to prevent mould growth?
It is essential that your property is well ventilated. Opening windows after a bath/shower is a great way of getting fresh air to circulate within the property. If you are drying washing, keep the windows open so moisture can escape.
What can landlords do to prevent mould growth?
Condensation control can be achieved using various methods, from a simple dehumidifier to high-performing ventilation systems that can be installed to ventilate the whole property. A sophisticated ventilation system like the Nuaire Drimaster designed to combat condensation and associated health risks. For maximum ventilation, the system should be installed in a central position in the property; therefore it can replace stagnant air with fresh air all throughout the property. This will significantly reduce or eliminate surface condensation which is the main cause of mould growth.
Here are a few benefits of the Drimaster:
• Stops streaming windows
• Eliminates mould
• Removes musty odours
• Improves air quality
• Reduces surface condensation
Getting Rid of Damp in bathrooms
To solve damp problems in bathrooms use fungi and mould treatments to get rid of any unwanted mould growths. Mould Wash Concentrate is a concentrated fungicidal cleaner and surface biocide for amateur and professional use against mould fungi, mildew and algae on internal and external surfaces such as masonry, tiles, wood and painted surfaces. This is often used before anti-mould paint application, however it can just be used as a general biocidal cleaner.
As the landlord, you are legally responsible to treat damp problems so it is best to plan ahead and install equipment that will help prevent the issue. If a damp problem does significantly get worse, act fast as you do not want your tenant to sue. If both tenant and landlord actively try and prevent mould growth, it will decrease the chances of the property suffering from damp problems.
Read our How to Get Rid of Damp Guide.