How Does External Waterproofing Work?
External Waterproofing works by creating a barrier between the water in the soil surrounding your basement and your home itself. A Geodrain Cavity Drainage Membrane keeps moisture out of the porous concrete and mortar, ensuring that it can't seep into your building.
External waterproofing is perhaps the only reliable method to alleviate water from seeping into the retaining wall. Even a land drain cannot effectively deal with this sort of problem. With the rise of local water tables, more and more basements and earth retaining foundation walls are being subjected to hydrostatic water pressure leading to water ingress into the building.
If a system is put in place to alleviate the hydro static pressure from the waterproofing system the risk of failure is significantly reduced.
How to Prepare Surfaces for External Waterproofing
Aida Kiesol is an ideal primer to chemically bind the bitumen waterproofing product to the substrate. The waterproofing liquid has a silicic solvent free base which acts as a water repellent offering deep protection for waterproofing damp masonry work.
Once applied, the waterproofing liquid actively strengthens the substrate and increases chemical resistance through silicification.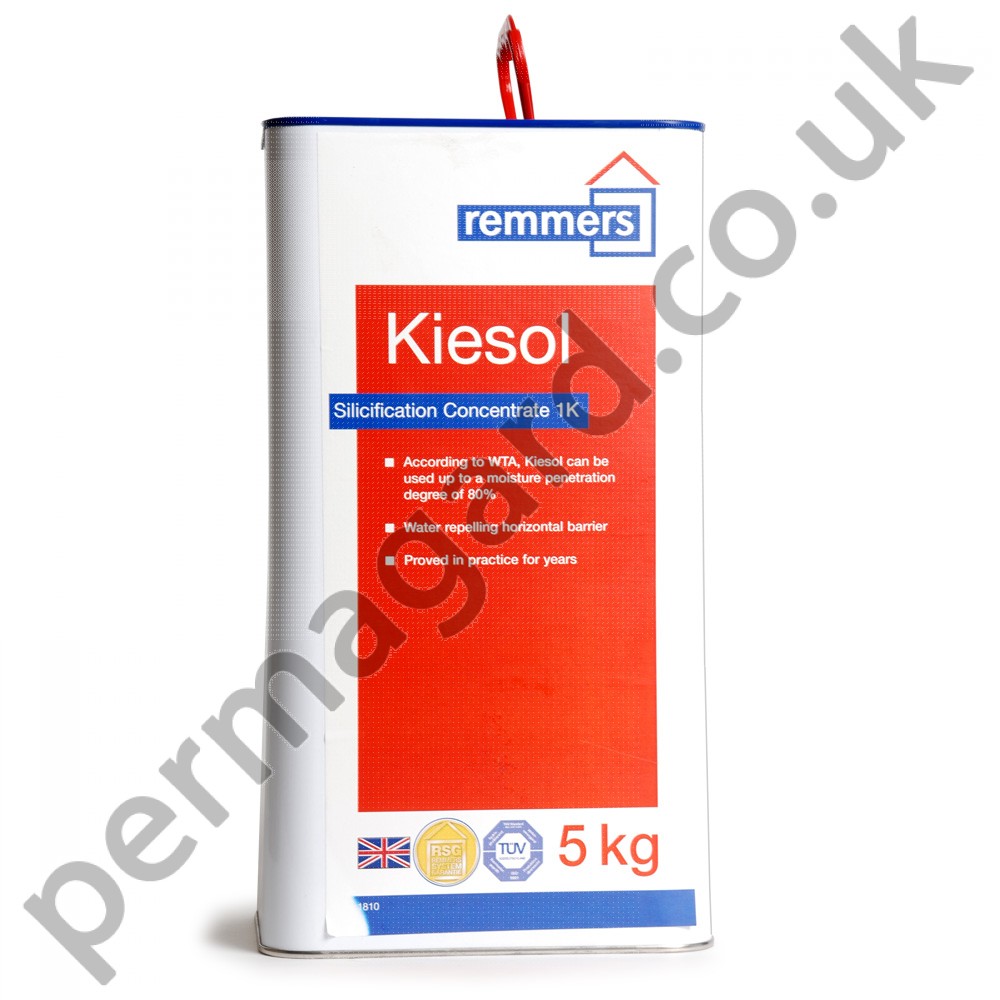 It is one of the fastest working silicification treatments, waterproofing in just one day.
Two coats of Aida Kiesol is recommended to create a flexible high build waterproof coating.
Why Permagard's External Waterproofing System?
Perfectly designed and manufactured to tackle external waterproofing, Permagard's external waterproofing system firstly waterproofs the substrate which can be achieved by applying the liquid waterproofing material with a brush or trowel method. The specially designed Cavity drain membrane will then remove hydrostatic water pressure from the building.
A Geodrain cavity drainage membrane ensures protection against water seeping into the building. The membrane allows water surrounding the building to drain freely through the filter fabric into specially created 10mm studs. This causes the water to drop down to the land or in a French drain situated below floor level, which then transports the water to a suitable drainage point.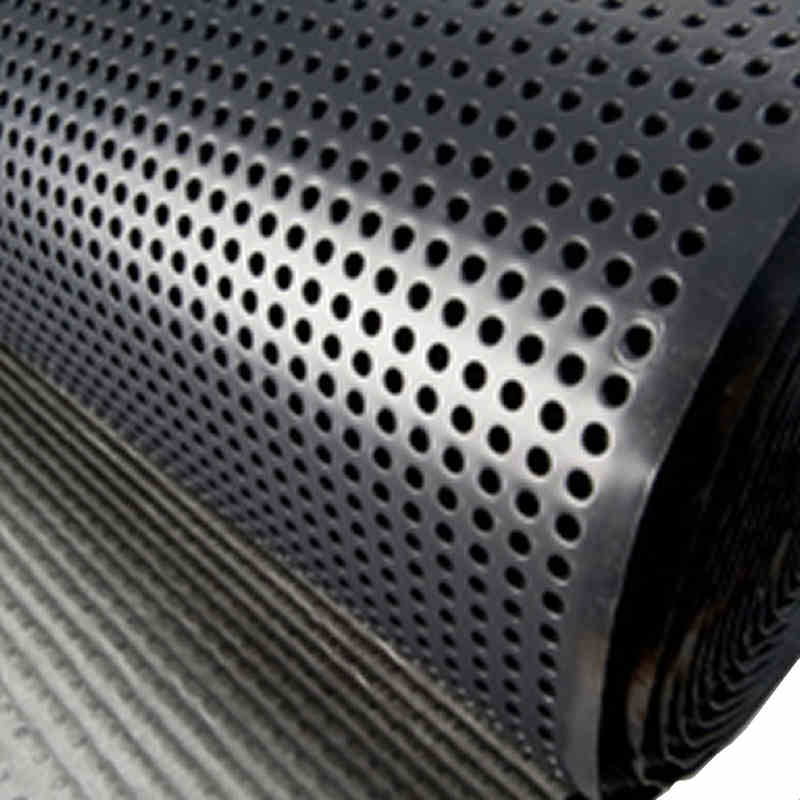 The cavity drainage membrane effectively alleviates the building's hydrostatic water pressure immediately.
Permagard's External Waterproofing System is flexible and reliable, completely minimalising the risk of defects.
This unique system guarantees maximum protection, even if the building settles or moves in the future. With Permagard's External Waterproofing System, you can be positive that the external masonry waterproofing will move with the building and remain water tight, providing guaranteed protection.
For futher information on our External Waterproofing System click here, or contact us on 0117 938 1596