A Brief Visual History of Avonmouth
Avonmouth has a very specific history and its importance in the development of Bristol and the UK as a whole must not be underestimated. In this post, we take a visual step back in time and look at the development and history of Avonmouth:
The history of Bristol as port dates back about 1000 years. Originally a centre for the export of woolen cloth and the import of Bordeaux wine, the port developed as a place of worldwide importance with merchants across the land. It was not until the 1870s however that a port in Avonmouth was developed to accommodate a new breed of ocean-going liner. The area developed throughout the 20th cenutry, and operates the city's main port after the closing of the floating harbour to commercial traffic in 1975.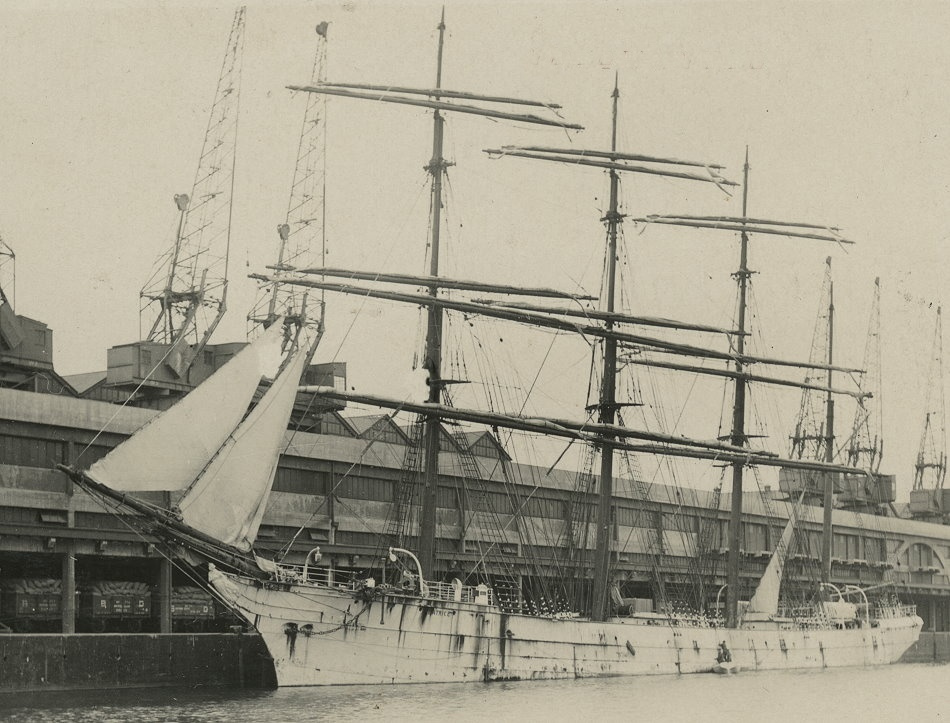 The increased size of shipping in the 20th century was a major catalyst for development at Avonmouth. The Royal Edward Dock was opened in 1908, and was one of the largest docks in the UK at the time. It could accommodate the largest ships of its day, and was the third built of a trio of docks still used - being enlarged in 1941 to accommodate the requirements of the war.
An increase in facilities throughout the dock's early years allowed it to be one of the main ports in the UK. Petrol and oil became one of its mainstays, being imported and piped directly into a national network and transferred to wherever it was required. Other imports included bananas and other fruit - the Avonmouth train station connected the docks to the rail network and quite often goods were loaded straight onto waiting trains.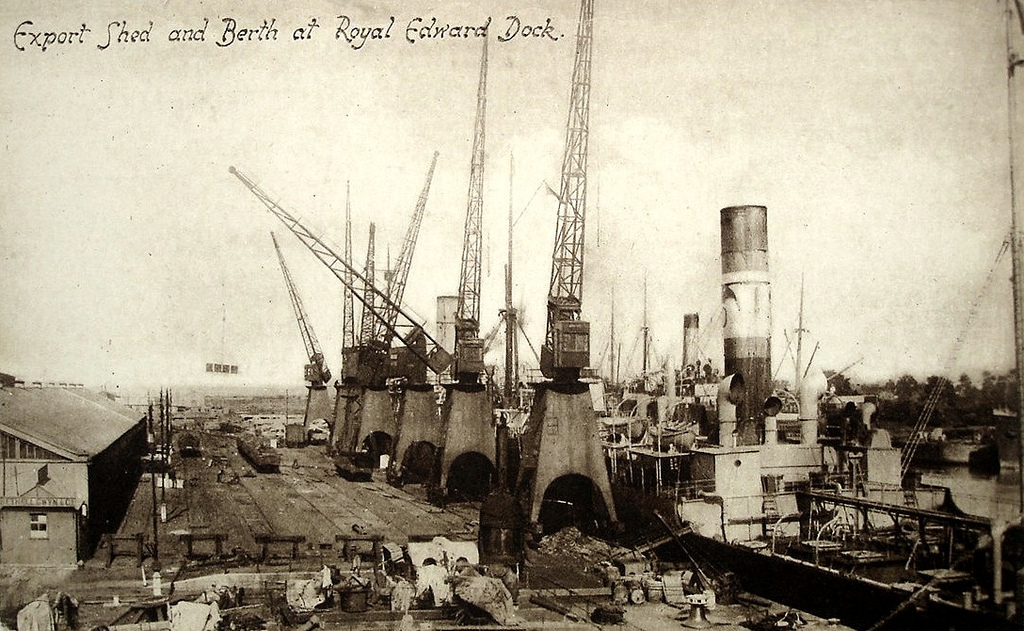 In the 1960s, the size of cargo ships once again grew and it was becoming impossible for the larger ships to navigate the entrance to the Avon. Trade began to decline, but in 1977, the Royal Portbury Docks opened, becoming one of the country's largest centres for the import and export of motor vehicles. Accommodating up to six ferries at any one time, both the quay and storage areas are capable of holding thousands of vehicles, and the port itself has the largest entrance lock into any dock in the UK.
The history of Avonmouth as a centre for import, export and industry is a mixed one, but hugely significant to the development of the local area and the country as a whole. Home to several large chemical plants and a gas-fired power station, Avonmouth has developed and still retains its industrial and manufacturing importance.
Permagard - Family Business in Avonmouth
Based on the Chittening Industrial Estate in Avonmouth, Permagard specialise in damp proofing products and basement waterproofing membranes. We have a wide range of supplies and a vast amount of experience in building renovation - contact us to find our more.
Main image By G A Nicholls - Oakley, Mike (2006) Bristol Railway Stations 1840–2005, Redcliffe Press, p. 38 ISBN: 1-904537-54-5., Public Domain