In testing economic times, it makes sense to limit the amount of money you spend on heating your home. Spending money on heating is a necessity, but many people can limit this by taking steps to ensure their home is as energy efficient as possible. In this post, we'll be looking at how to make your home more efficient, and look at home efficiency, as a concept that many argue should be more widely adopted.
Improving Energy Efficiency in your Home
Add Insulation
As it's one of the most obvious we'll get this one out the way first. It's really important to ensure heat doesn't escape in areas where you can prevent it. Be sure to install loft insulation and add additional installation to your walls if applicable. Making sure the heat doesn't escape out of doors and windows is also vital to the insulation process – at the very least use draft excluders to make sure you keep the heat in!
Keep you Heating System Maintained
It's important to have your boiler serviced regularly. Part of an efficient home is ensuring your heating system works properly, and making sure it's operating at full potential means you're likely to save both time and money.
Turn the Lights off!
Another seemingly obvious one, but it is still surprising how many people forget this. Saving on your electricity bill means you can put more money towards paying for the heating. Additionally, use low wattage light bulbs to save even more.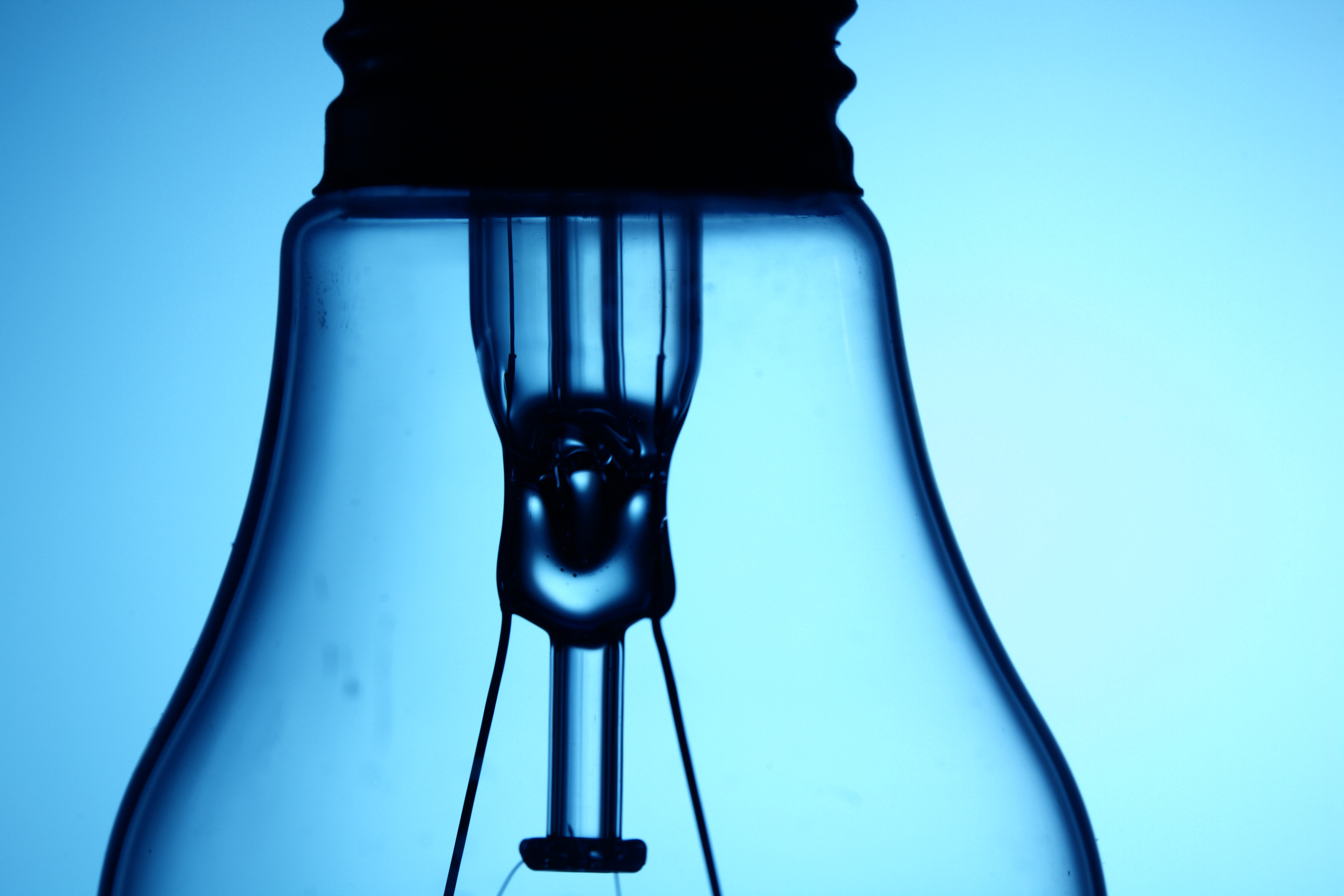 Invest in Good Blinds or Curtains
We lose a lot of our heat through our windows, especially if they are single glazing. You can help circumvent the issue by installing good curtains and making sure they're drawn in the colder months. You'll notice a difference and the heat in your room increase.
Install a Water Meter
A water meter can be a great way of keeping track of the amount of water you're using – and help you think about using less. It can also be a lot cheaper – especially if you consider installing devices such as an energy saving showerhead.
Don't Let Heat Get Lost up the Chimney
For homes that have an open fireplace, it's relatively common for a lot of heat to be lost up the chimney. A laminate chimney balloon can rectify the issue and can be bought for as little as £20 – just don't light the fire without removing it!
Keep the Doors Closed
If there are a number of rooms in your house you don't use, or if nobody's in them, think about shutting the doors to keep the heat you've generated in a smaller, concentrated area. It will also keep cold air from moving into the rest of the house.
Buy an Insulation Jacket for your Hot Water Tank
This is a relatively inexpensive and surprisingly effective way of saving money and retaining heat in your house. Fitting a new Insulation Jacket will keep your water hot for longer – with potential savings of about £60 a year.
Turn Everything Off – Don't Leave Appliances on Standby
This doesn't necessarily apply to everything, but for larger electrical items it makes sense to turn them off at the plug to avoid what's known as 'vampire power', where appliances can use a certain amount of power even after being turned off.
Generate Your Own Energy
As part of home renovation works now, many people are deciding to install solar panels, wind turbines and stoves to become entirely off the grid and generate their own energy. Of course, this requires a certain amount of initial investment, but increases the efficiency and affordability of your home hugely.
Here at Permagard we realise the need to save money on your home renovation and development projects. Avoid costly repairs and damage to your home by investing in a comprehensive damp proofing solution.
For more information, feel free to contact us.