If you're buying and investing in quality tools for your DIY or home renovation work, you need to know how to use them properly. Gaining the right knowledge and the correct amount of information before using your tools will stand you in much better stead for the duration of the work.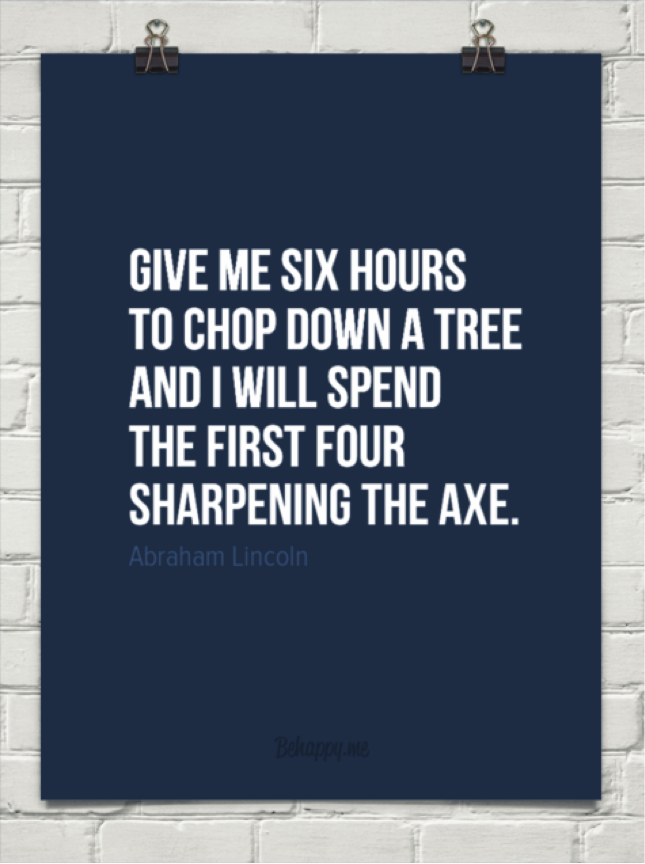 As Abraham Lincoln neatly pointed out, getting to grips with your tools will save a lot of work further down the line. In this blog post, we look at how to use a disc sander – and study some best practises when using one to sand areas of wood around the home and garden.
The first thing to remember is that a disc sander is very powerful – it can be difficult to manoeuvre without adequate practise – don't expect to get absolutely perfect results first time.
Wear tight fitting clothes
When learning how to use a disc sander, it's sensible not to wear baggy clothes as they can easily get caught up in the operation of the power tool. Many sanders have a guard, but wear tighter fitting clothes so they don't get in the way.
Be aware of personal protection
Tie your hair back, put goggles on and wear gloves if applicable. It sounds obvious, but some of the worst injuries people experience when learning to use power tools such as disc sanders come from issues with health and safety.
Use the disc
It's best practise when learning how to use a disc sander to keep it as simple as possible – use the rotating disc to your advantage and don't work too hard. Use the outer edge of the disc for speed and the slower, inside of the disc for control and accuracy.
Keep moving
You don't want to slow the disc on the sander down – don't press to hard on the wood and don't keep the machine in one place for long enough to burn or mark the wood.
Keep the area clear
Disc sanders do create a lot of mess. They create dust and debris and it's important to keep the area clear – of both things in the room and people! Make sure there's nobody standing near the machine when it's in use, and ensure you're wearing a dust mask at all times.
For more information regarding how to use a disc sander, or any other damp proofing or home renovation products, contact us today.