Self Build is something we've put together content on before, and we've alluded to it many times in articles such as '10 Inspirational Amazing Spaces for Your Next Building Project'
But what is self-build? Why is it the phrase that everyone seems to be using in the building world? As this week is National Custom & Self Build week as run by the National Self Build Association, we thought we'd find out a little more about self-build and why it's becoming a viable proposition for many would be homeowners across the UK.
Self-build is generally defined by a project where someone 'directly organises the design and construction' of their new home. There is however a recently formed distinction which needs to be acknowledged between a 'self' build and a 'custom' build.....
Many people are shying away from 'traditional' self builds and instead choosing to concentrate on creating 'custom' builds – hiring an expert custom designer and other associated specialists to design and organise the build on your behalf. You still get to define what you want, where and how you want it, but the stress will by and large be taken out of the equation and you won't have to get your hands as dirty!
So now the question of 'what is self-build?' has been answered, we now turn our attention to some ideas that can come out of self-builds and the kind of things you're likely to see. People choose self-builds for a number of different reasons, but one of the primary ones is to express your own creativity and taste on a property. Here are some ideas you may be able to implement yourself…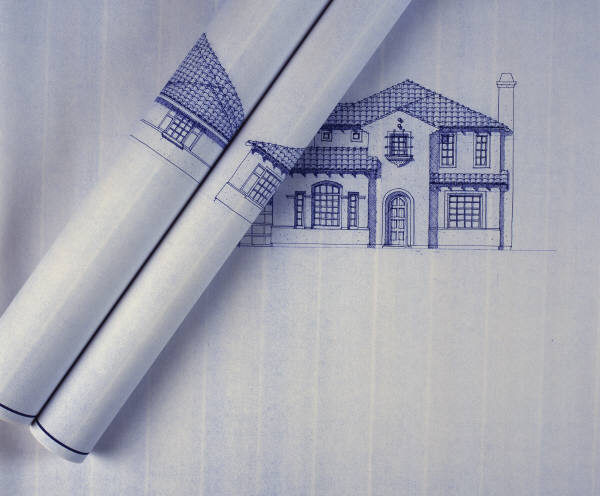 Design in Keeping – Think About Planning Permission
You'll need to make sure that whatever you build conforms to the local planning regulations and is keeping with the rest of the environment around it. Too often, people design and build structures that stick out as eyesores within their location. Before you decide on the structure you'll put together, pay close attention to what's around you.
Timber
There is a trend when it comes to self-build to use timber – a large proportion of homes today use eco principles and a nod towards green credentials. A large amount of timber, grass and solar panels are included in self and custom build designs today and it'd be worth thinking about including them in your next design.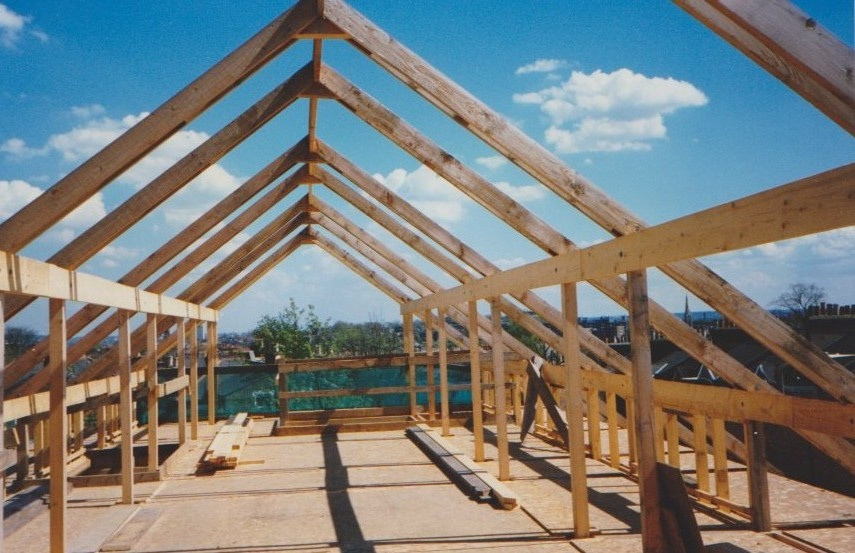 Where's the Sun? Think about Lighting
The direction in which a house faces is one of the most important things to consider when it comes to designing a self-build. If you have outdoor space you'll want to get light for as long as possible in the day, and even if you don't not having light or putting obstructions in place may mean that your interior is dark and unviting. Use a large amount of windows and glass, and don't be afraid to experiment with artificial lighting options if needs be.
Cost Effective Design Ideas
Many people actually design and build their own houses to save money. Despite having to hire a range of specialists and experts when designing your own home, you can often put together your own budget and choose exactly what you want to spend. It's a popular option – cost effective designs also often additionally mean sourcing your own material and completing many building tasks yourself.
Visit the rest of the site for more information about building supplies, damp proofing or to view other blog posts