We hope you are all keeping well and coping in these unprecedented times. We have been overwhelmed with the support we've had from customers over the last few weeks. With the increasing demand from customers coming to our Avonmouth depot to make their purchases, we have decided to reopen the trade counter. We have thought long and hard about this and have decided that we can do this safely. As always, the health of our customers and staff is at the forefront of our priorities.
We will be reopening the doors to the trade counter on Wednesday 2nd December and really look forward to seeing your faces again (if a bit covered up)! We will continue to follow government guidelines and therefore there will be some changes to how our trade counter operates. Here are some of the details:
COVID-19 - What we're doing to keep you safe
Masks
Following the recent changes in guidelines, anyone entering the trade counter will need to wear a mask. If you turn up without a mask we ask that you please do not enter the premises and instead give us a call on 0117 932 8232, from inside your vehicle. We will then take your order over the phone and bring your products out to you in the safest way possible. We ask that you respect these guidelines as we do not want to compromise the health and safety of our staff and other customers.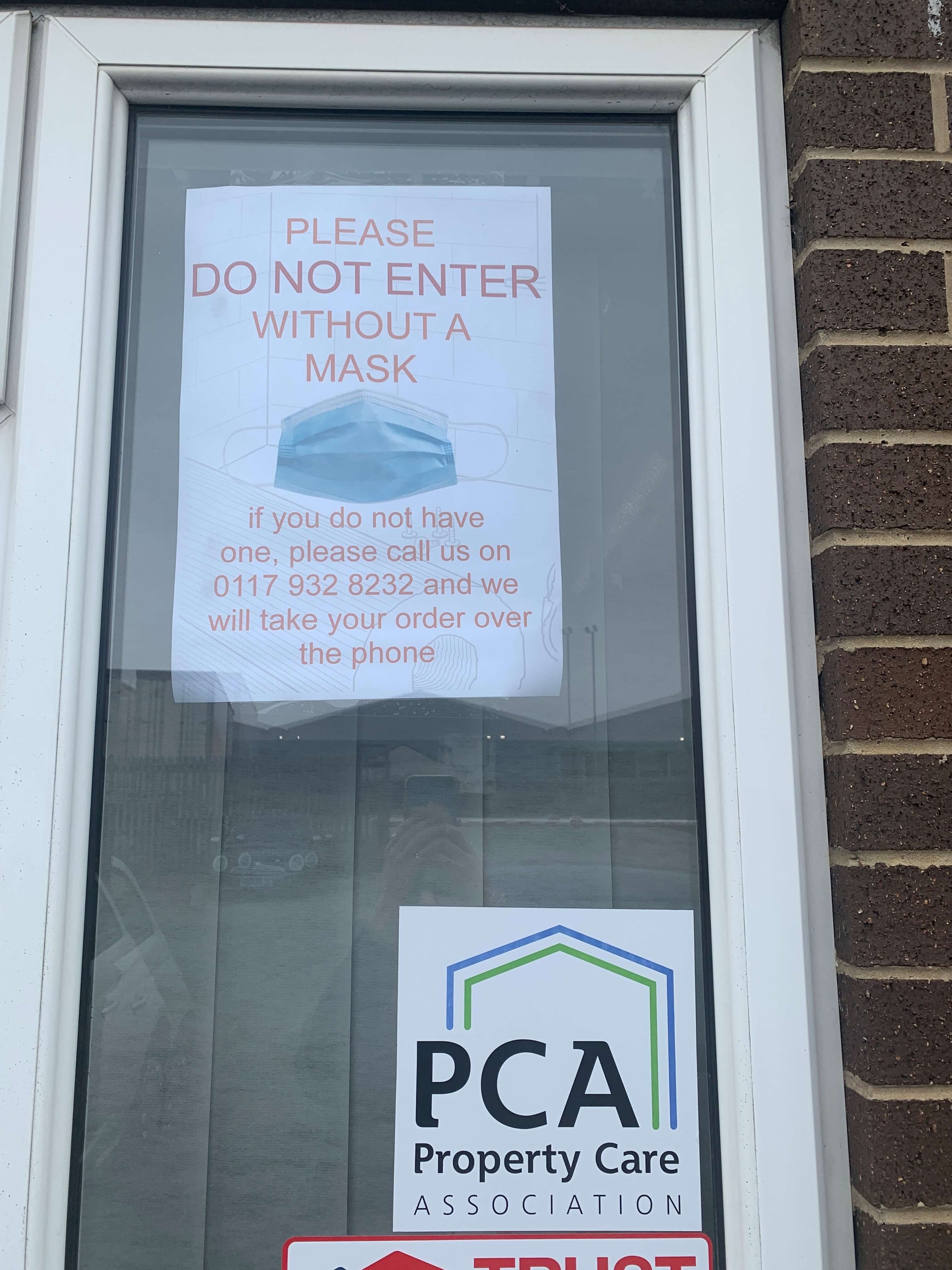 Two metre distance
Please ensure that when you are inside the trade counter that you keep a two metre distance from other customers and our staff.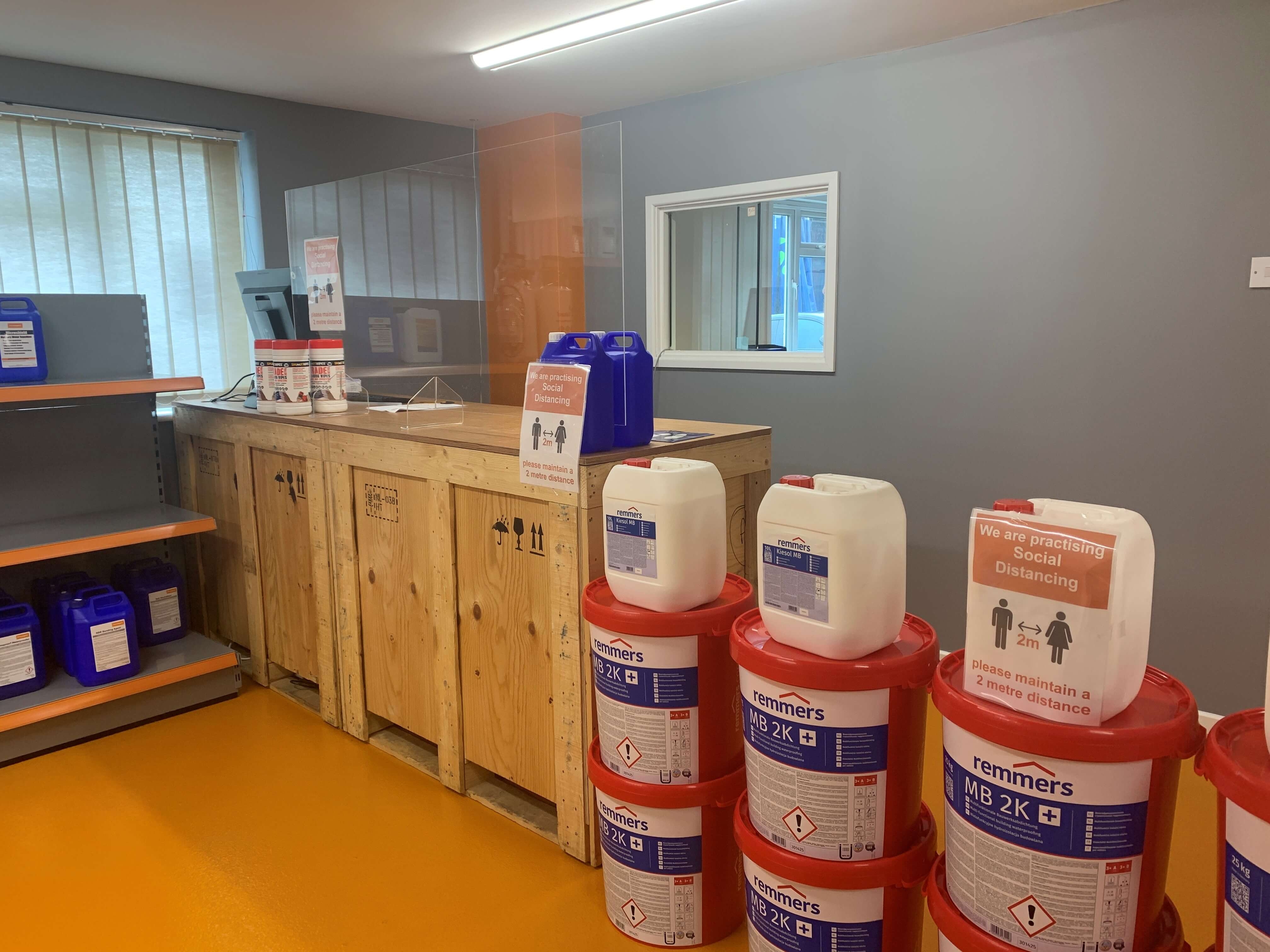 Screens
We have installed a screen on the trade counter desk in order to add extra protection for you and our staff.
Cleaning
The trade counter will be regularly cleaned and disinfected to ensure that we reduce the risk of any cross contamination. Please touch as little as possible whilst in the trade counter and only touch items that you wish to buy.
We will provide a cleaning station inside the trade counter. Here we ask that you use hand sanitiser before touching anything else.
We're sorry for any inconvenience this may cause, but we hope you can appreciate these measures are in place to ensure the safety of our staff and their families.
We look forward to getting back to business as usual, but until then, we're here to support you as best, and as safely as we can!
Steve Wookey
Permagard Director
Stay tuned to our social for further updates. Twitter | Facebook | LinkedIn