Shop by Brand

Learn more about
Limelite
Limelite Heritage Plasters
For over 60 years Limelite have been committed to preserving our heritage and protecting properties with high quality mortars, plasters, grouts and limes. Trusted by architects, specifiers and tradespeople, Limelite products are sympathetic to traditional buildings, providing a long-lasting, durable repair.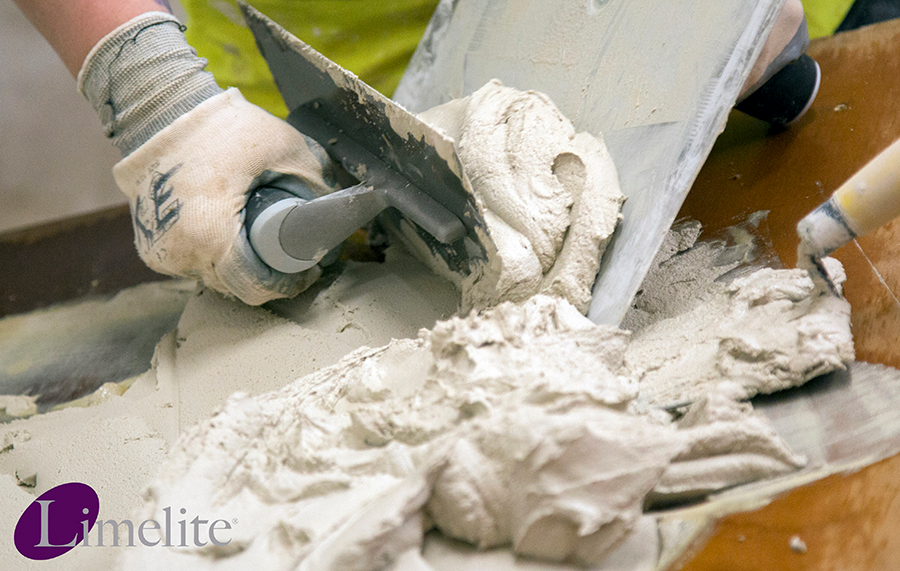 Limelite Plaster Systems
The Limelite Plaster System features breathable plaster materials, specially formulated for use on traditional buildings, including listed properties. Their plaster products are manufactured in their Doveholes facility in Buxton and have been widely used and trusted in the restoration market for more than six decades. Their flagship Limelite Renovating Plaster is highly-regarded in the industry.
The Limelite Plaster system is a critical component in permanent solutions to damp and mould. With quick drying times, it also helps cut project times.
Key Limelite Products
Permagard are proud to stock the following Limelite products: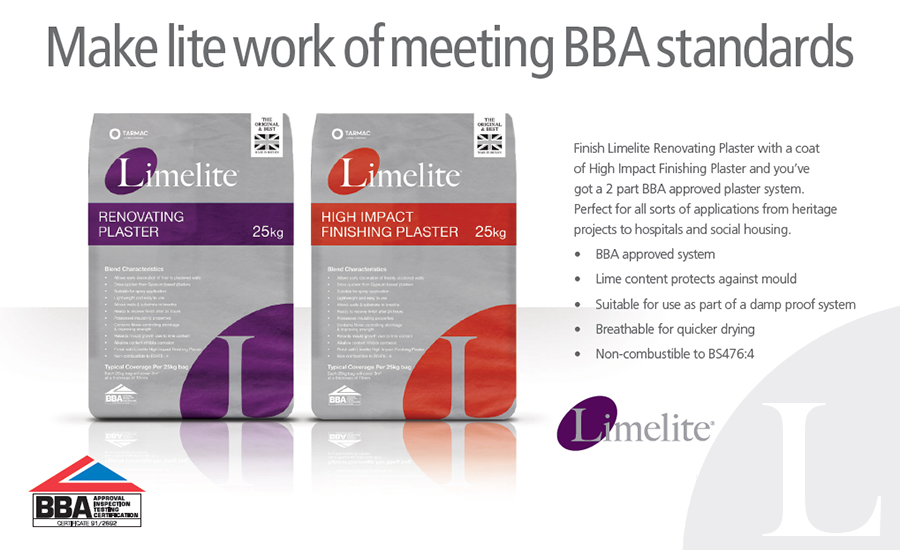 Limelite Plaster - consistent quality & guaranteed performance
All Limelite products are manufactured using carefully selected raw materials, utilising the highest quality ingredients and offering full traceability. They use UK-sourced aggregates and Tarmac Buxton Lime to ensure high quality products across their range, delivering consistent high performance.
Quality is vitally important to Limelite so all products are tested at the Tarmac Specialist Product Centre of Excellence laboratory in Swadlincote, Derbyshire. The Limelite team of experts work tirelessly to ensure quality is maintained across all products they produce.
Browse the full range of building chemicals or read our guide to replastering after a DPC.
Best Selling
Limelite

Products