Many of us are living in damp conditions below the government set 'Decent Homes Standard' without any prospect of improvement or repair. In many cases the landlords can act quickly, cheaply and decisively when it comes to treating damp in rental properties. We look at the options here: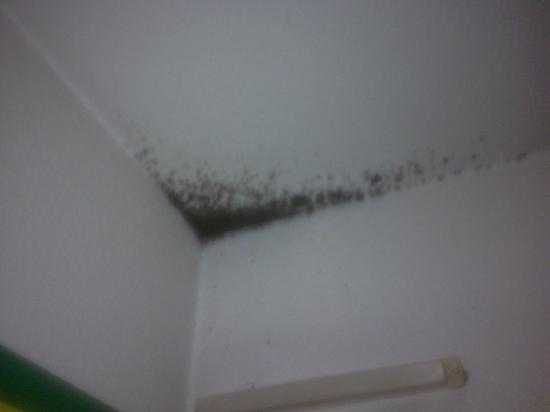 What can tenants do to prevent mould growth?
It is essential that your property is well ventilated. Opening windows after a bath/shower is a great way of getting fresh air to circulate within the property. If you are drying washing, keep the windows open so moisture can escape.
What can landlords do to prevent mould growth?
Condensation control can be achieved using various methods, from a simple dehumidifier to high-performing ventilation systems that can be installed to ventilate the whole property. A sophisticated positive ventilation system like the Nuaire Drimaster ECO or Kair Heat Recovery Unit are designed to combat condensation and associated health risks. For maximum ventilation, the system should be installed in a central position in the property; therefore it can replace stagnant air with fresh air all throughout the property. This will significantly reduce or eliminate surface condensation which is the main cause of mould growth.
Here are a few benefits of the Drimaster:
• Stops streaming windows
• Eliminates mould
• Removes musty odours
• Improves air quality
• Reduces surface condensation
Getting Rid of Damp in Bathrooms
This is a common one in rental properties, but its effects on the well-being of occupants and their health must not be underestimated. We have already put together a comprehensive article on getting rid of mould in the bathroom, but a few important points would be to remember to upgrade or improve ventilation and consider using Anti Mould Paint to avoid future issues.
To solve damp problems in bathrooms use fungi and mould treatments to get rid of any unwanted mould growths. Mould Wash Concentrate is a concentrated fungicidal cleaner and surface biocide for amateur and professional use against mould fungi, mildew and algae on internal and external surfaces such as masonry, tiles, wood and painted surfaces. This is often used before anti-mould paint application, however it can just be used as a general biocidal cleaner.
As the landlord, you are legally responsible to treat damp problems so it is best to plan ahead and install equipment that will help prevent the issue. If a damp problem does significantly get worse, act fast as you do not want your tenant to sue. If both tenant and landlord actively try and prevent mould growth, it will decrease the chances of the property suffering from damp problems.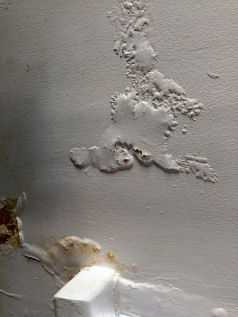 Improved Insulation
Once the main causes of damp are under control, it's likely the house will remain musty and cold for many weeks. Damp properties are inherently cold, and therefore it's vital to improve or upgrade the insulation. Interior Insulation is a fantastic investment.
Permagard - Here to Help
As you can see, as a landlord it's vital to control damp in your properties. It need not be prohibitively expensive – there are many affordable and easy solutions you can implement to make your houses a safer and more enjoyable space all round.
Here at Permagard we have many years of experience working for people in need of damp proofing. Feel free to contact us today to find out more about how we can help you in your quest for damp free rental accommodation!
Read our How to Get Rid of Damp Guide.